I have a ton of fun stuff to share with you but I haven't the time right now so here is some great info and while the farmers markets are plentiful go stock up on GARLIC!!! Garlic is great in food of course BUT it also has a ton of
medicinal
properties, problem is that most any you buy from the store has come from China, which means it has been irradiated which means it still tastes good but most of its properties have been killed- so go stock up! For all the garlic info you may want to ever know go
HERE
(serious -I am talking Garlic symposiums etc.. this guy has a vast array of knowledge-his website is at the bottom of the link
)
Garlic is great to know about in emergency cases, first aid kits etc.. For example.. my sweet mom got stung by a huge hornet out in the garden.
One of these nasty little guys.. She immediately got a huge welt- like 3 inches by 4 inches on her arm. SO she grabbed what was close- some fresh garlic! Rubbed it on the site and not only did it stop hurting but it also stopped swelling!
Go learn something new about Garlic today!
Almost Forgot....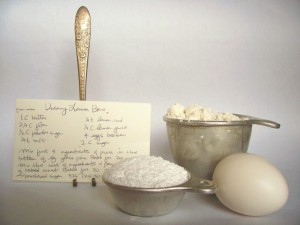 I am starting a recipe exchange group.. a Healthy YUMMY recipe exchange :)
If you want in...send me your email and I shall add you!
once a month I will email you for any recipe ideas you might have- HEALTHY YUMMY recipes :) if you have some share... if you don't no worries! I will email them out to everyone once a month- don't feel like you have to contribute but if you have fun ideas please do SHARE!! I will try and add a couple a month too so we can build up our recipes and not get in a RUT! I have fun recipes but so do you guys!!! If you want to get in on this months send me your recipes by Aug 16th. If I get them afterwards I will just add them to the next months- this is an easy going group :)
no harsh deadlines or rules.
Also...I w
as planning on doing a oil class in the next few weeks but I am not sure I can squeeze it in before miss Indie gets here! I will let you know if anything changes but for now it probably will not be until feb or march. BUT I am doing an oil order so if are in need of something let me know - I will put it in Aug 16th- I just need to have your order and money by then- if you need prices, totals w/ shipping etc.. let me know!
That should be it.. have a great day!